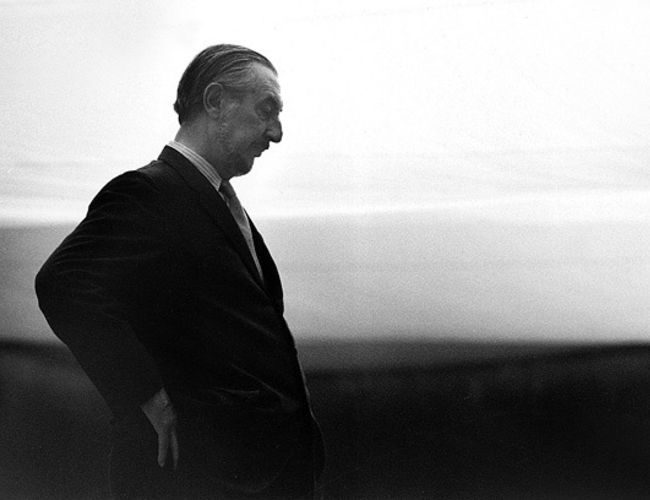 Carlo Scarpa
1906
Born in Venice.

1920
Enters the Accademia di Belle Arti in Venice.

1926
Graduates as an architectural draftsman.

1933
Becomes the artistic advisor of Cappellin and Venini for whom he creates glass objects for more than 14 years.

1942
Becomes the scenographer of the Venice Biennale, the first of a collaboration that lasts 30 years.

1978
Dies during a trip to Japan where he was welcomed as a "Master".