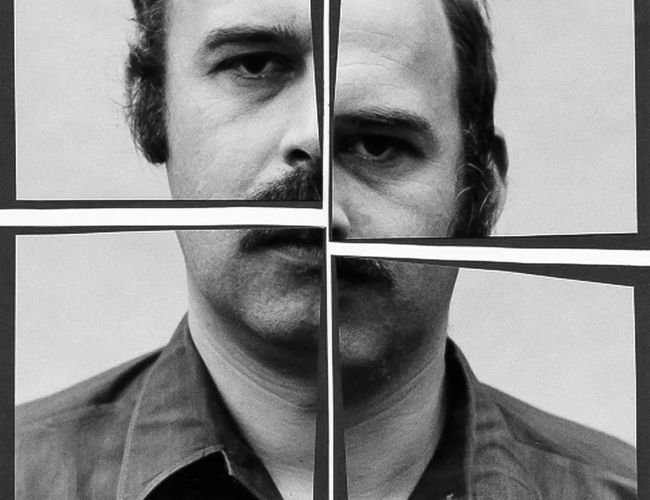 Christian Megert
1936
Born in Bern.

1952-56
Enters the school of applied arts in Bern.

1956
First exhibition in Bern: structured paintings painted in white on white.

1957-19
60 Stays in Stockholm, Berlin and Paris.

1960
Return to Bern. Co-founder of the international group "Nouvelle Ecole Européenne" (N.E.E.) in Lausanne. Met the artists of the ZERO group.

1960
Begins his image montages with mirrors and glass as objects and environments.

1961
Publication of the manifesto "ein neuer raum" on the occasion of his first solo exhibition with mirrors at the Køpke Gallery in Copenhagen.

1962
Organizes ZERO exhibitions in Switzerland.

1964
Co-founder of the "galerie aktuell" in Bern, an artists' collective whose aim is to promote new trends in art.

1968
Participation in documenta IV, Kassel.

1973
Move to Düsseldorf

1976-20
02 Chair of "Integration of Art and Architecture" at the Academy of Fine Arts in Düsseldorf,Christian Megert works in Bern and Düsseldorf.