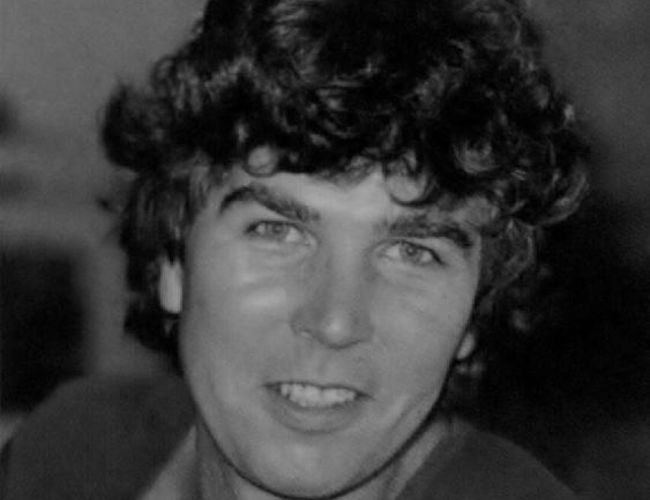 Ernst Häusermann
1947
Born in Lenzburg

1967-69
Apprenticeship as a potter with Arnold Zahner in Basel. He also studied spatial design and drawing at the School of Applied Arts in Basel. He spent some time in the Jean-Claude de Crousaz workshop in Bernex.

1972
Opens his first studio in Oberkulm and gives courses in modeling and ceramic creation at the school of arts and crafts in Zurich.

1979
Awarded the Westerwald Prize at the exhibition "Deutsche Keramik 79", Höhr-Grenzhausen, Germany.

1982
Settles down and opens a second studio in Lenzburg.
Collection
Museum Für Gestaltung, Zurich.

On Sale