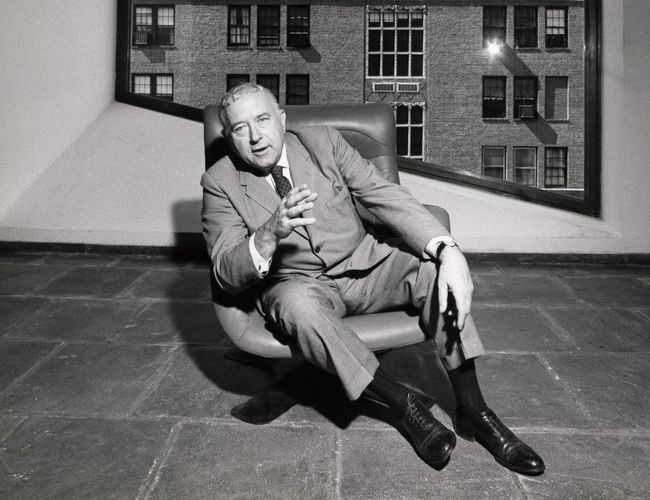 Marcel Breuer
1902Born in Pecs, Hungary.
1919Studied sculpture at the Academy of Vienna.
1920Enters the Bauhaus.
1924Finishes his training at the Bauhaus in Weimar. Leaves for Paris for 1 year.
1925Returns to the Bauhaus as a teacher.
1926Appointed head of the workshop of the carpentry section.
1935Leaves for London to escape Nazi persecution.
1937Leaves for the USA.
1941Sets up his architectural studio in New York.
1981Dies in New York.

Archive (not avalaible)