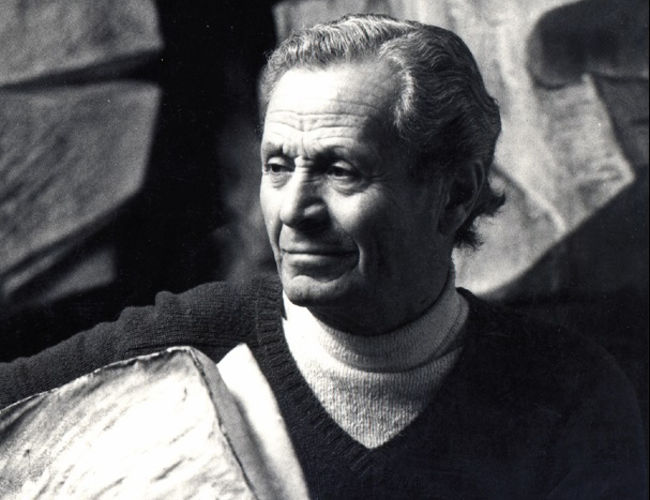 Marcello Fantoni
1915
Born in Florance.

1927
Enters the Institute of Art Porta Romana

1934
Graduated and started to work as artistic director of a factory in Perugia. He then opened his first workshop in Florance.

1946
After the war, when he joined the resistance, he resumed his activity as a ceramist.

1929
Designed the building for the newspaper Turun Sanomat in Turku

1970
Founded the International School of Ceramic Art in Florence where he continued to work, teach and produce until his death.

2011
Death.