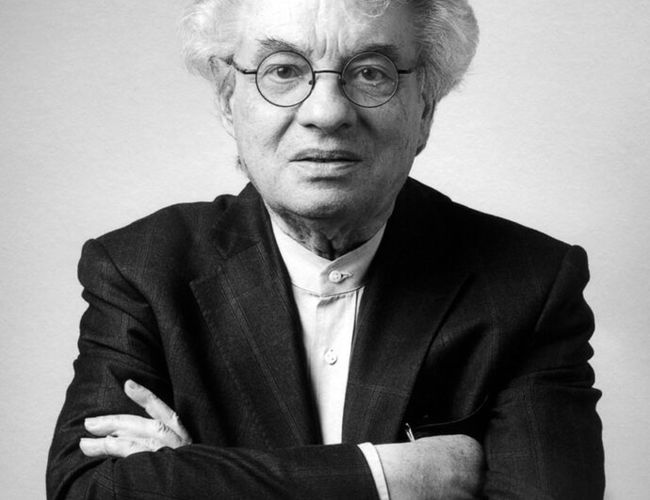 Mario Botta
1943
Born in Mendrisio

1958-61
Apprenticeship as draughtsman with Carloni and Camenisch, architect in Lugano

1961-64
Liceo artistico in Milan

1964-69
Studied at the University Institute of Architecture in Venice.

1965
Internship at the Le Corbusier studio in Venice and at the rue de Sèvres in Paris

1969
Meeting with Louis Kahn in Venice and collaboration on the exhibition of projects for the new Congress Palace. Opens his architectural office in Lugano

1976
Visited professor at the Swiss Federal Institute of Technology, Lausanne

1982
Member of the Federal Commission of Fine Arts

1984
Honorary member of AIA (The American Institute of Architects)

Furniture and fittings
1977-81
Builds and fits out the Cantonal Bank of Fribourg

1980
Builds and furnishes the Casa Rotonde, Stabio

1982
Prima and Seconda chairs for Alias, Milan. Terzo table for Alias, Milan

1984
Sesta armchair for Alias, Milan.