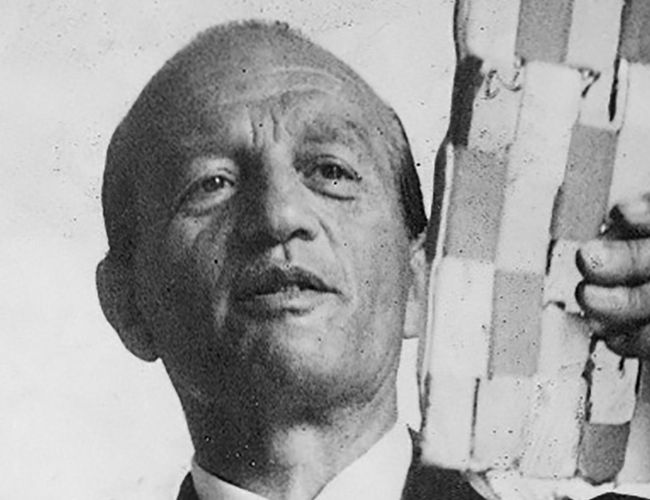 Paolo Venini
1895Born in Cusano.
1921Venini and Cappellin opened a glass factory called Vetri Soffiati Muranesi Cappellin Venini & C. on the islands of Murano.
1925After several disputes, Cappellin will leave the company. From this date Paolo Venini will hire a great number of designers such as Napoleone Martinuzzi, Fulvio Bianconi, Cini Boeri, Tomaso Buzzi, Gio Ponti, Carlo Scarpa, Ettore Sottsass, Tapio Wirkkala, Gae Aulenti and Massimo Vignelli.
1959Death of Paolo Venini, the company continued for more than twenty years under the direction of other family members, then was sold in the mid '80s.